Freelance Web Developer for hire
Freelance Website Developer in Mumbai
As Mumbai's premier freelance website designer and Indian freelance developer, I, Sumeet Shroff can guarantee you that any job you entrust to me will be carried out with outstanding creativity and precision.
In Mumbai, Sumeet Shroff works as a freelance web developer
I can assure you of superior conceptualization and execution for any project you may have for me as the top freelance
website designer in Mumbai
and expert freelancer
developer in Mumbai
, India, for over a decade. The quality and scope of the websites I've worked on attest to my ability, passion, and dedication.
Expert and well-known Freelance Web Developer in Mumbai. Freelance
Web Developer
has created numerous apps using PHP, MySQL, HTML5, CSS3, jQuery, and angularJS to assist our clients in achieving their objectives. In Mumbai, Freelance Developer provides high-quality web development at a cheap price. At Freelancer Mumbai, a freelance web developer uses the most up-to-date web technologies to create web-based solutions to help you overcome your
business
difficulties.
Creation Of A Brand's Interface
To develop a website interface that allows brands to communicate with their customers. What are the services we offer? We are a web design firm in Mumbai that specialises in responsive site design, eCommerce development, and
WordPress
. Our services are focused on achieving results for our clients. We endeavour to foster and develop your ideas into premium, custom, and well-designed and created Bespoke Websites that are straight out of your fantasies as one of the best web design and development companies in Mumbai. To top it off, we can use our SEO services in Mumbai to help you rank your website on Google's first page, as well as use our explainer video services to help your business grow.
Consultation is completely free
My clients receive free expert consultations from me as a freelance web designer in Mumbai! For each new project, I conduct a thorough analysis of the requirements in order to propose simple solutions.
Cloud-based software engineering
Specialist development or migration of software programmes to the cloud with the goal of leveraging today's Cloud service providers' resilience, flexibility, and scalability.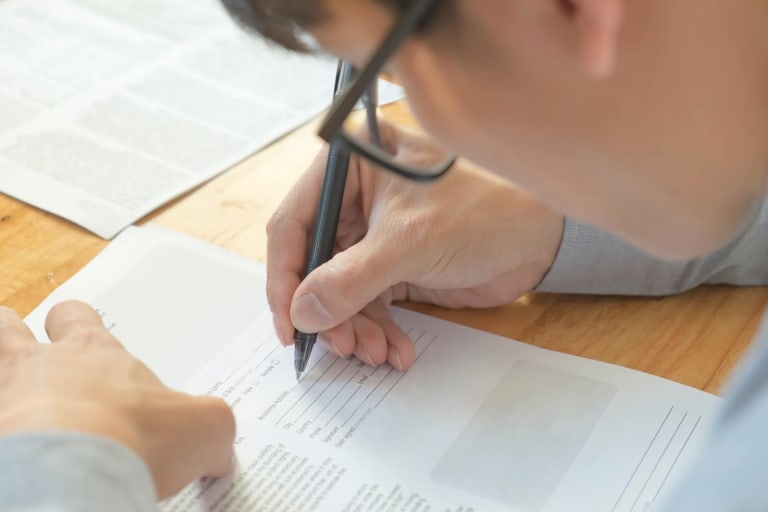 Development of Business Applications
Custom enterprise application development employs a wide range of technologies such as PHP,.Net, and Java, as well as customization services for Wordpress, Magento, Shopify, and Opencart.
eCommerce, mobile, and digital businesses
Enterprise customers and specialised brands serving localised markets can benefit from high-value e-business and e-commerce solutions. High-end mobile and digital enterprise services give firms a wider reach.
In Mumbai, India, there are many website designers and developers
We offer a wide range of administrations, including Web Design, WordPress, Website Redesign, Responsive Web Design, Website Maintenance, Mobile Application Development, Software by Industry, SEO, Wordpress SEO, Social Media Marketing, PPC Management, Conversion Rate Optimization, Web Application Development, PHP Web Development, CMS Development, E-Commerce Development, Domain and Hosting Services, and Web Application Development, PHP Web Development, CMS Development, E-Commerce Development, Domain and Hosting Services.
Why should you use us instead of a freelance website developer?
We aim to strike a balance between producing a good-looking website and a website that loads quickly and consistently, as opposed to freelance
website designers in Mumbai
. We've taken a mobile-first approach, which means your website will work flawlessly on a tablet or smartphone. We strive to create websites that are streamlined and effectively communicate your brand's personality and image. As a web design company, our mission is to help you expand your business in ways you didn't realise or couldn't afford. Typically, a web designer will take on a project, complete it, and then move on. They have a narrow-minded approach, even though the website is good and there are many experienced freelance website designers in Mumbai. When we work with your target market, goals, community, unexplored potential, projected return, and so on, we are very careful.
How can we outperform the other website designers in Mumbai?
When you come to us, we will supply you with not only the greatest service, but also free business advice and ideas on a regular basis. We are not only superior than other freelance website designers in Mumbai when it comes to looking for new ways to increase brand exposure, but we also increase your profitability through technology efficiency and other means. We are dedicated to what we do, just as we are to what you do, and we are always here to help you. In fact, we make it a point to personally visit you to ensure that we are on the same page. WordPress is used on a lot of the websites we build. WordPress is a free Web publishing, blogging, and CMS platform (CMS),
See what we can achieve for our customers