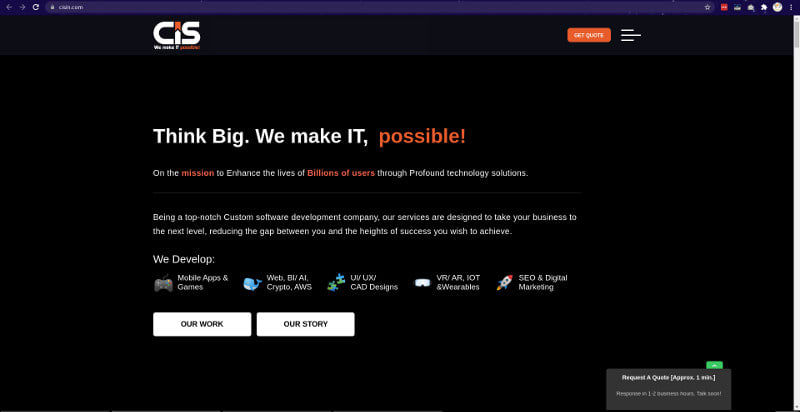 For large corporations such as British Telecom as well as dozens of small and medium-sized businesses around the world, Cyber Infrastructure has provided web development solutions to meet their needs. This UK-based agency was founded on the principle of striving to be the best, and it has already made significant waves with work for both enterprise clients and startups.
In order to increase the effectiveness of their web strategy, Bell Canada sought the assistance of Cyber Infrastructure. To highlight some of their most appealing elements and drive higher engagement and sales, Cyber Infrastructure completely redesigned their approach from the ground up.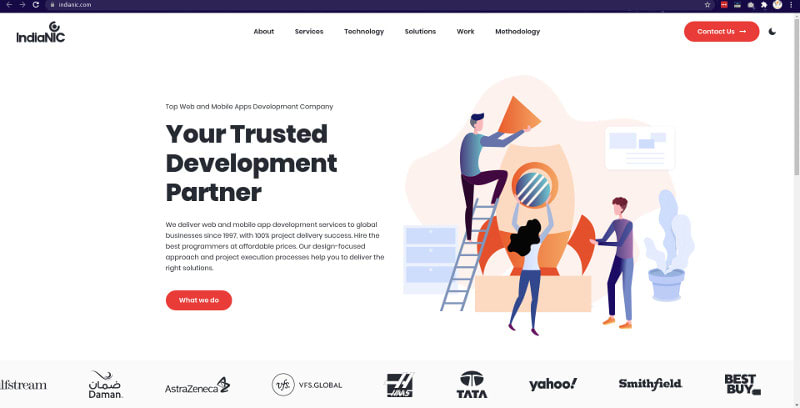 IndiaNIC Infotech Limited, based in Los Angeles, has a team of more than 400 engineers and designers who have worked on award-winning projects for clients such as Adidas and McDonald's. Their large team enables them to take on a variety of projects, ranging from mobile app development to web development to augmented and virtual reality design and development.
For instance, the Alain Football Club's new website, which has remained unchanged since 2010, is a good example of IndiaNIC Infotech's work. IndiaNIC Infotech created a website that incorporates current design and development practises, such as news sliders that are constantly updated, a responsive menu, and interactive modules throughout the site.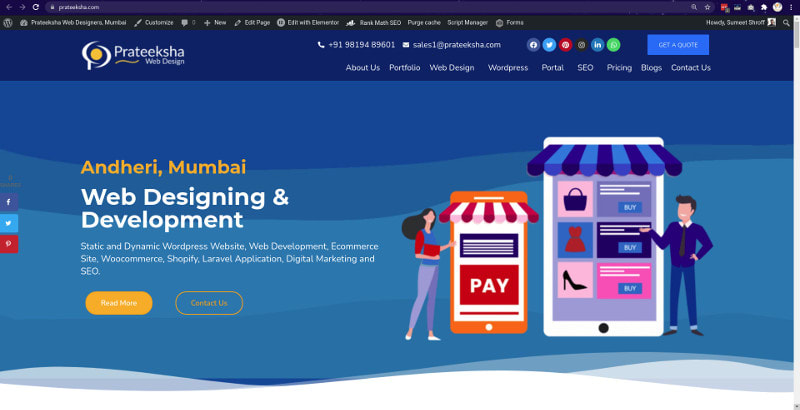 As a result of their 15 years of experience in the web design field, Prateeksha Web Design, Mumbai can confidently state that they can design and develop any type of website or mobile application to meet your requirements. Our team is trained to provide you with the best possible solution that is easy to use, affordable, and that works for you. Web design companies in Mumbai include everything from tailor made websites to custom ecommerce sites, online stores, and any other type of Web Application.Prateeksha Web Design Mumbai is a prominent web designing companies in Mumbai.
Prateeksha Web Design, India is one of the most well-known website designing companies in Mumbai, India, and has been in business since 1999. Our expertise ranges from offering custom-made web design for small and medium-sized businesses to creating massive e-commerce websites for large corporations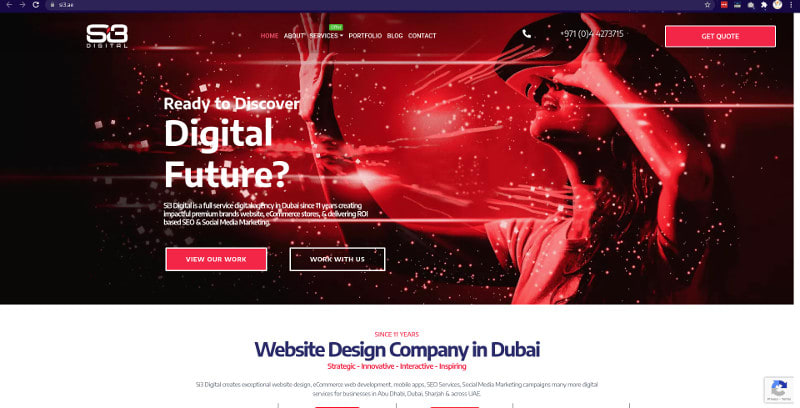 SI3 Digital has a large number of enterprise clients who rely on the company's dependable e-commerce development experts, so it's no surprise that the company has achieved such widespread success. With years of experience in their field, this agency based in the United Arab Emirates is undoubtedly poised to make a significant impact.
During the course of their working relationship, one SI3 Digital client has emerged as a globally recognised leader in their industry. SI3 Digital has provided the company with focused and comprehensive services throughout the duration of their working relationship. This includes user experience design, user interface design, overall brand presence and visuals, and more..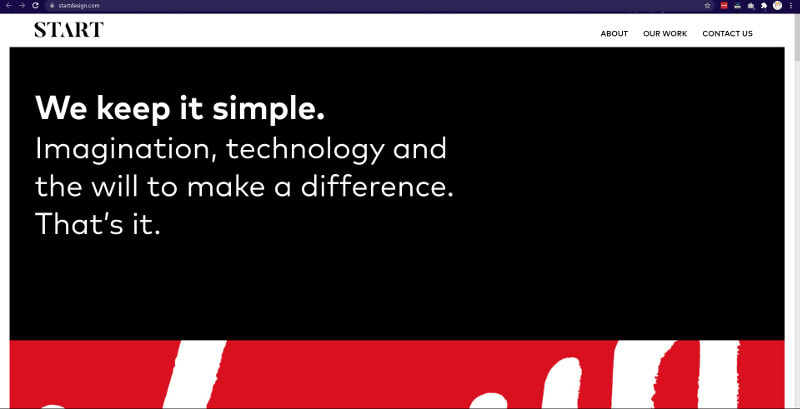 Launched in 2008 with a passion for both strategy and design, Start Design has completed interior design projects for clients such as Barclay's. Start Design, based in London, brings a wealth of experience and a track record of success to every project they undertake.
The entire Yas Island experience was designed by Start Design when the company was just getting started and wanted to make a big splash in this particular market. A splashy market entry orchestrated by Start Design designers and strategists resulted as a result of this collaboration.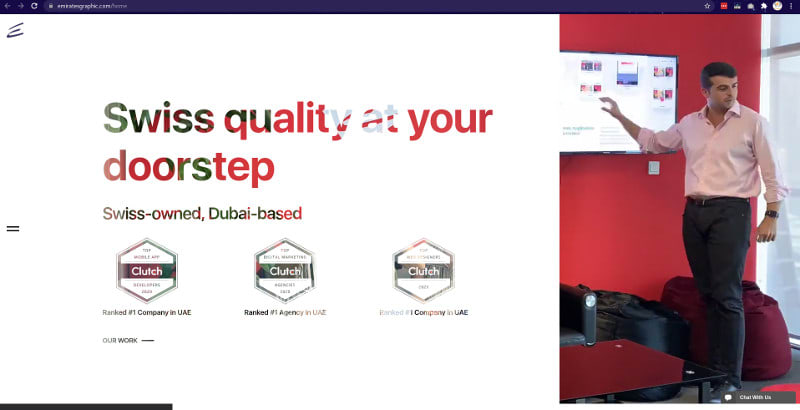 This well-established mobile app development company has worked with major brands such as SMSA Express and other similar entities. Every enterprise project that Emirates Graphic undertakes is approached with an innovative and impactful approach. Emirates Graphic is based in Dubai.
SmartShip designs and manufactures products for customers all over the world. As part of their strategic planning process, they turned to Emirates Graphic for a focused strategy that would highlight their distinct brand voice and audience. Emirates Graphic delivered with a highly modern and eye-catching approach that was focused on making an immediate impression.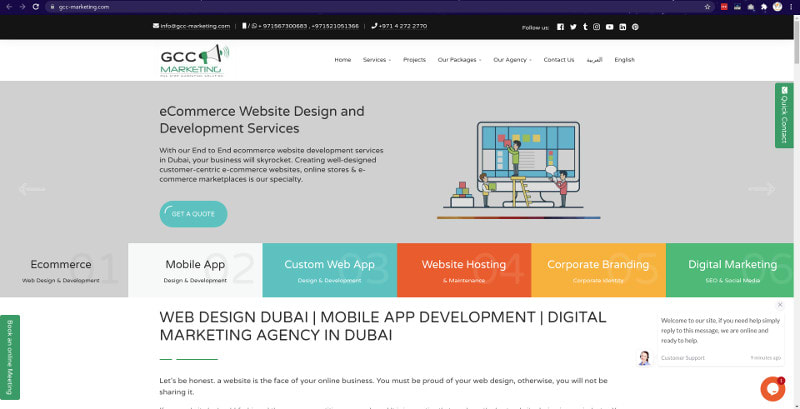 GCC Marketing & Web Design has worked with some of the most well-known companies in the world. With targeted search engine optimization work in a variety of industries, it's no surprise that this United Arab Emirates-based company has achieved widespread success in a number of different industries.
Among the company's web development accomplishments is the work for a globally recognisable brand. GCC Marketing & Web Design assisted them in revitalising their materials so that they would stand out in a crowded market and leave a powerful impression on more customers than ever before..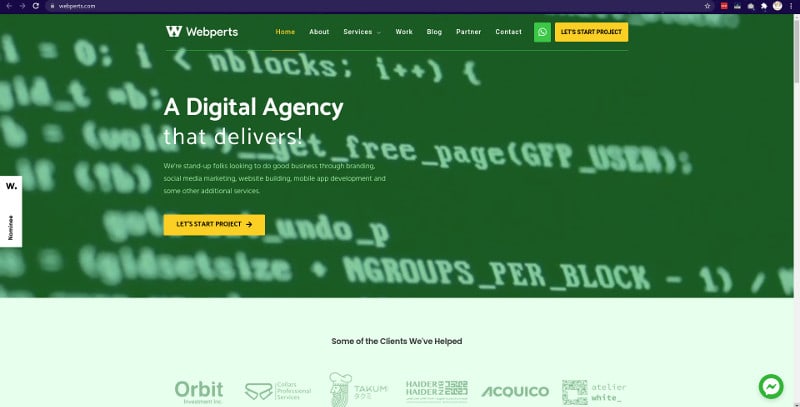 Recognizable brands all over the world have enlisted the services of Webperts to take their corporate photography to the next level. Webperts, a Pakistan-based company, was established with the goal of assisting brands in becoming their best, most user-friendly selves possible.
When their client required a more impactful and effective strategy for reaching goals across the country, Webperts delivered focused service that has lasted to this day. It was part of their strategy to improve the effectiveness of their client's distinct voice as well as their visual profile in order to make them more visible in a crowded digital space.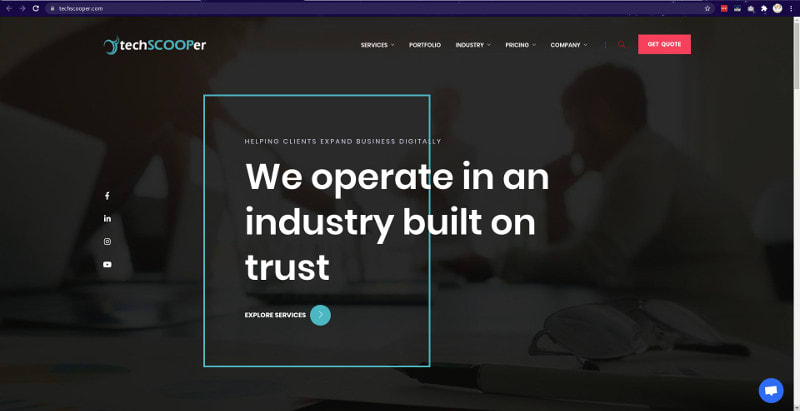 Dr Batra's and other well-known brands are among the clients of this well-established ecommerce development company. TechScooper, a company based in India, takes a fresh and impactful approach to each and every enterprise project that they undertake.
Foodiegate is a company that develops products for customers all over the world. When they came to TechScooper, they were looking for a focused strategy that would highlight their distinct brand voice and audience. Using a highly modern and visually appealing approach, TechScooper delivered a product that had an immediate impact.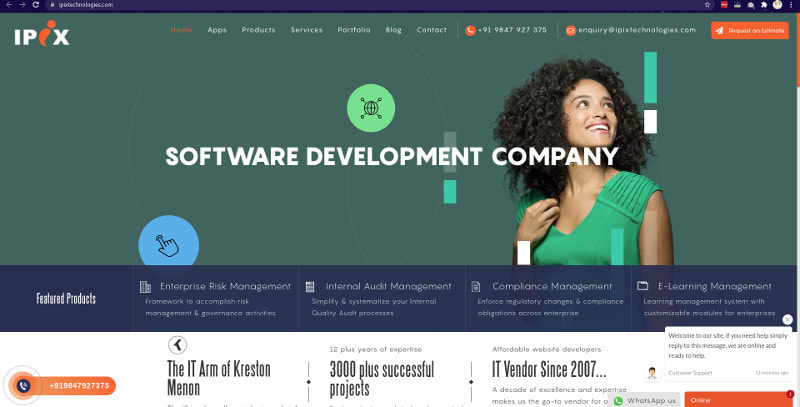 Customers of this well-established web development company include well-known brands such as Foxdray and others. Each unique enterprise project that IPIX Technologies undertakes is approached with a fresh and impactful approach by the company's India-based employees.
Fortune Hotels is a hospitality company that provides services to clients all over the world. When they needed a focused web development that would highlight their distinct brand voice and target audience, they turned to IPIX Technologies. IPIX Technologies delivered a website that was both highly modern and visually striking, with the goal of making an impression.